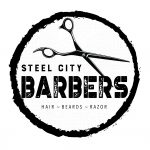 Steel City Barbers offers a warm, friendly environment for the Mayfield and Newcastle community. The skilled, Cert III qualified barbers, Amy and Tori offer a range of modern, contemporary and classic hair styles, beard grooming and cut throat shaving services using the latest techniques mixed with traditional, old school techniques. Amy, with 25 years experience is known for her classic traditional scissor cuts with Excellent Edges Barber Shears. Tori, with a 4 year apprenticeship now completed recently won Best Apprentice Skin Fade at Barber Expo 2021 using a Wahl Balding Clipper and Andis Foil Shaver. Also offering hot towel wet cut throat shaving for face and head we have been told we are the best in Newcastle. Along with professional customer services you are sure to have the best experience possible at Steel City Barbers.
"I needed a haircut bore a wedding and im so glad i came to Steel City Barbers. Tori is an absolute gem and all of us groomsmen and the groom look well and truly wedding ready. If your in the area and need a haircut do yourself a favour and make a booking
"Awsome experience. I have a difficult head of hair to cut with multiple crowns. Amy was able to quickly assess and advise a great look for my hair while being super busy. Didn't feel rushed and she did a great job. Really happy and will definitely be back again. I've tried a few places in town and this was the best by far."
"Very impressed with "Tori, great barber, highly skilled and gave me the best haircut iv had in years, rebooked straight away. Thank you Tori."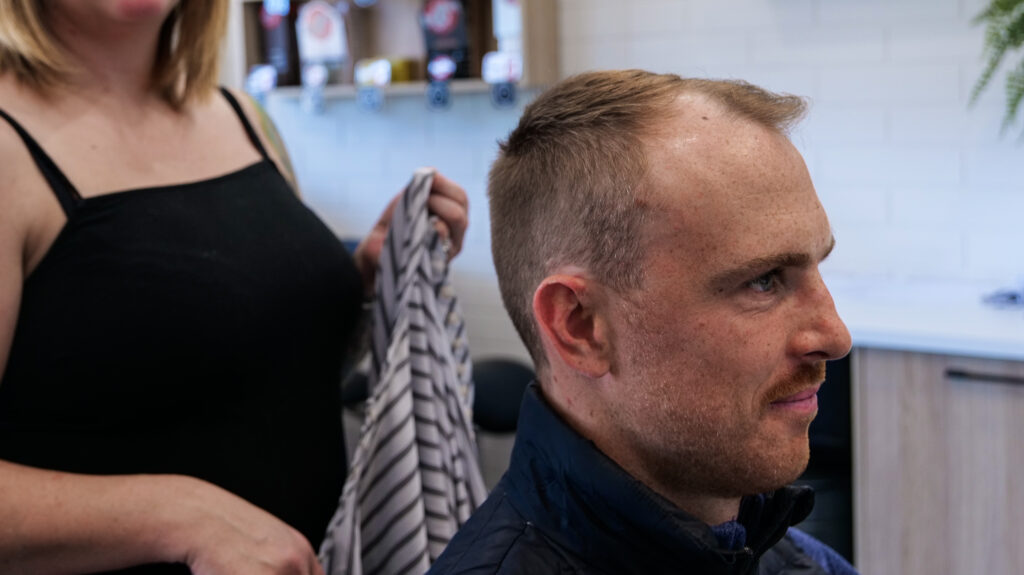 "Amy has always been kind and patient with my child with special needs. Keep up the good work!"